Get a FREE $20 Gift Card
by sending us a short video review of Jon Tomas Services or Products!
FREE $20 JON TOMAS GIFT CARD
Jon Tomas will send you a $20 Gift Card in return for just a 20 to 50 second video review of our salon or any product we sell! AND as an added bonus, we'll also add you into our drawing to win a Loreal Pro Gift Set valued at $100!
Get Started Now
Follow these simple steps below:
STEP 2:
Record
your video review
(Must be 20-50 seconds long)
We suggest you ask a friend or family member to record you…
(You can then treat them to a coffee when you receive your gift card.)
VIDEO REQUIREMENTS
TO QUALIFY FOR THE GIFT CARD, YOU MUST INCLUDE
THE FOLLOWING
3 ELEMENTS
IN YOUR VIDEO:
1.)

Mention our company name:
Jon Tomas Salon
2.)
Clearly show
Your Face
3.)

Review 
Service or Product and your experience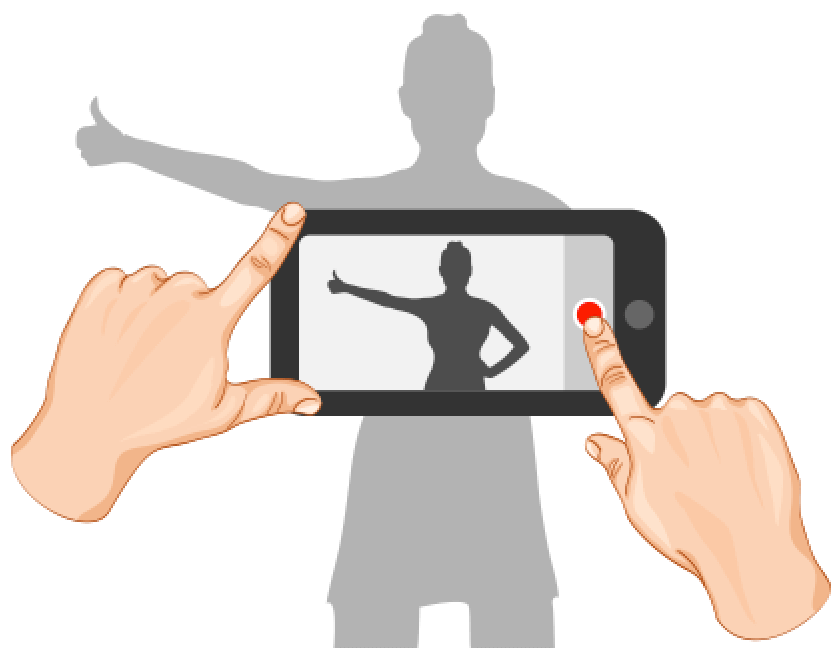 Get A Free $20 Gift Card By Sending Us A
Short Video Review Of Jon Tomas Salon!
Jon Tomas Salon is the best salon I've ever been to. Recently, I just tried a new color with her for my hair and I'm in love with it. ❤ 

Caitlin is my stylist she always works with me to make sure she gets as close to what im looking for my hair and want. Before coming here I use to hate getting my hair cut or doing anything to it now every few months its a leisure I love and I wouldn't use another stylist ever . Very happy with my results every time less

I have been going to Jon Tomas for years. Julie is my go-to when it comes to anything regarding my face: facials, eyebrow tints, eyelash tints. I am always incredibly happy with the service and atmosphere.

They keep up in their training and are truly professional. Andre at the front desk I'd always amazing and my stylist, Carrie, never fails.