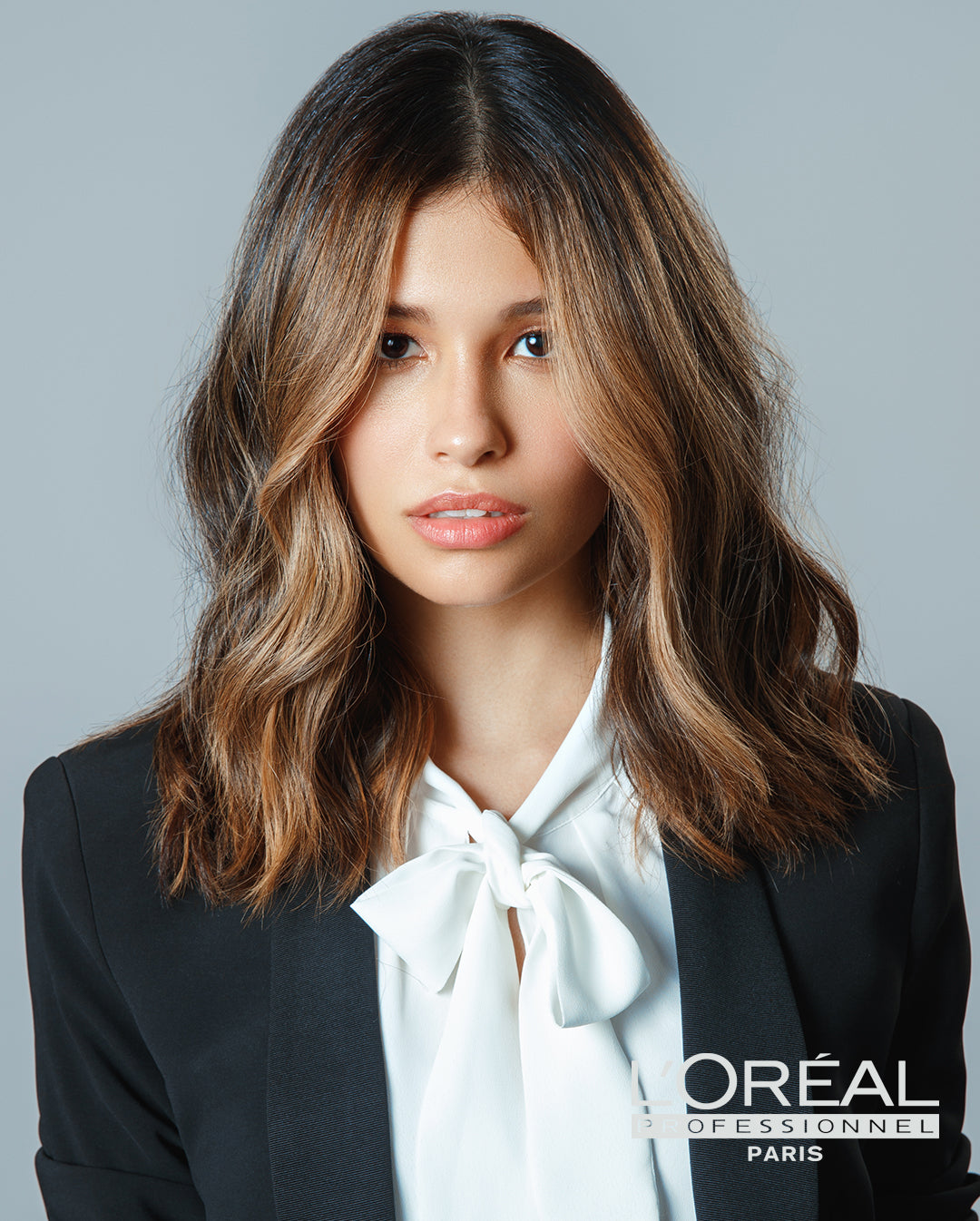 Goodbye 2020!  It is time to celebrate the New Year, even if you typically do not celebrate New Year's.  You may be celebrating from the comfort of your own home, or with close family.  
Just because you are not having a big party does not mean you can't still have beautiful hair and makeup.  Afterall, getting ready is always the best part of the night!  We have the inspiration for you glam night.
New Year's Eve is the perfect time to pull out those rhinestone barrettes, or pin studded choker necklace for a custom hairpiece.  Or you could use...
---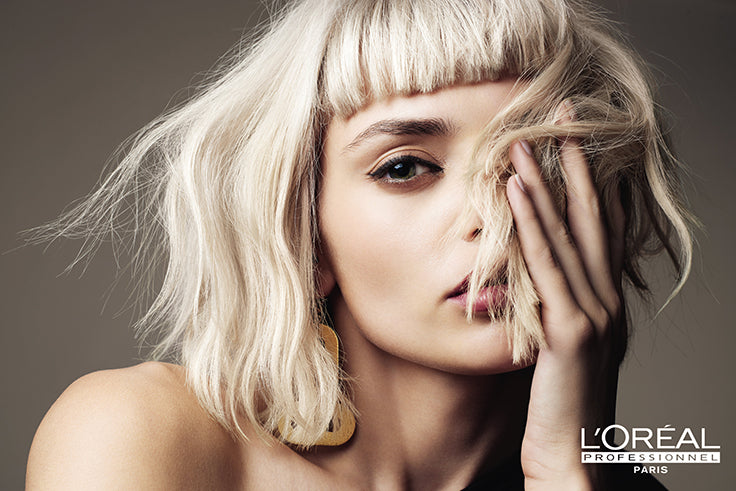 Next year is gearing up to be all about natural textures and low-maintenance hair.  It is the perfect time to find a fresh new start.
Some of the trendy looks you will be seeing everywhere include
Bronde will continue its popularity into winter. The style started as a trend over summer and never went away.  This color is popular due to its low maintenance.  Kyle Jenner can be seen sporting this look on her Instagram page.  
Warmer Blonds will take a subtle shift to darker colors.  Adding a few lowlights gives the illusion of darker shades.  
For...